Sustainable packaging: The growing concern of environmental issues and the more stringent legislations on the use of packaging materials worldwide are influencing the choice of materials. Manufacturers use more recycled content in their production and make their products more readily recyclable. The use of biodegradable plastics will reduce the proportion of non-biodegradable and ozone depleting plastic bags. Biopolymers, which are generated from renewable natural sources, are also used. They are often biodegradable and not toxic to produce. The usage of flexible plastic packaging that are lighter in weight and made of less materials have also been increasing in order to meet the recycling or recovery targets.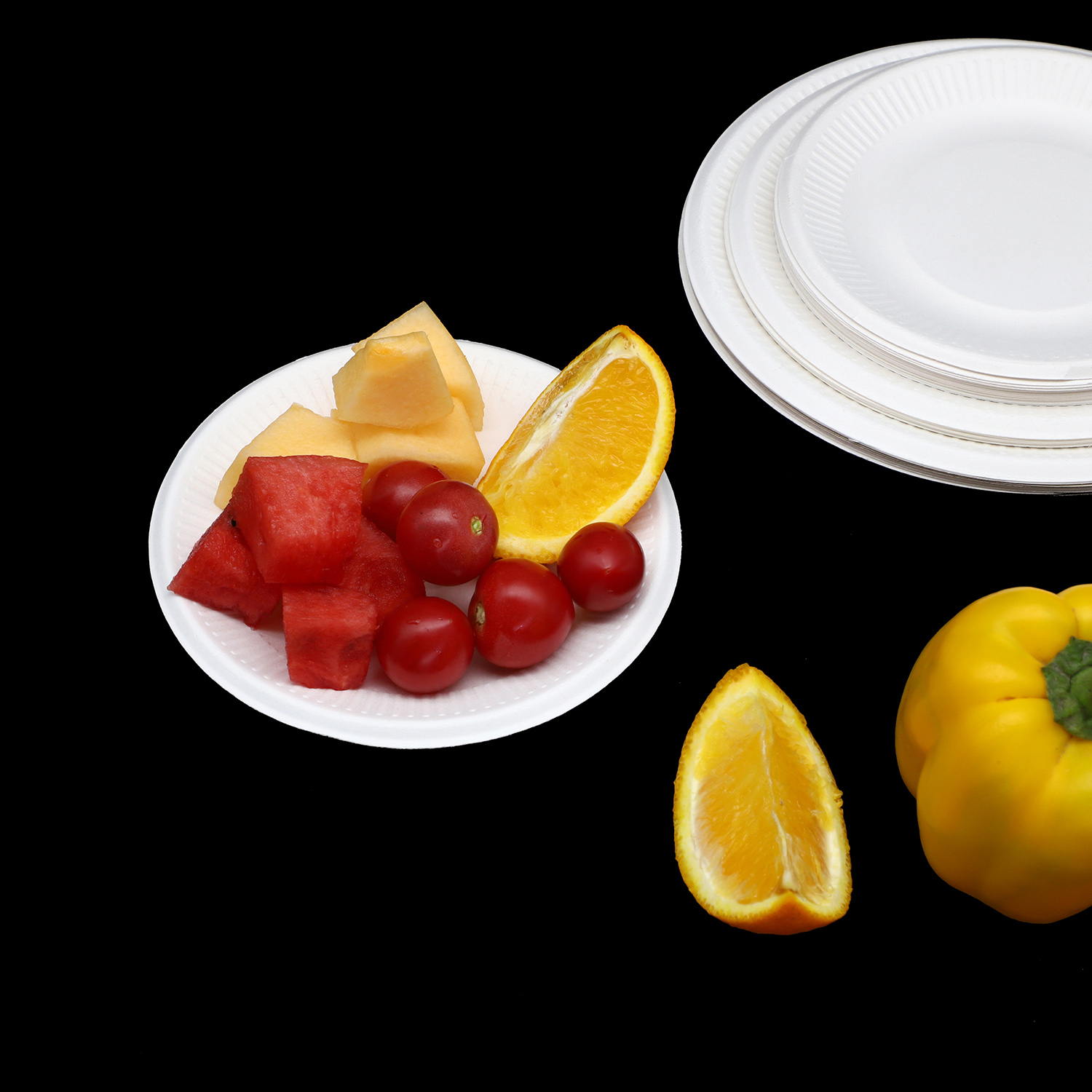 Minimalist packaging: Consumers nowadays are often are bombarded with a lot of information and claims on products packaging. According to Mintel's report, 39% of surveyed consumers feels that excessive information on food and beverages packaging can make it hard to trust a brand. Simple and easy information on key product qualities and package functionality would instead lead to higher customer engagement.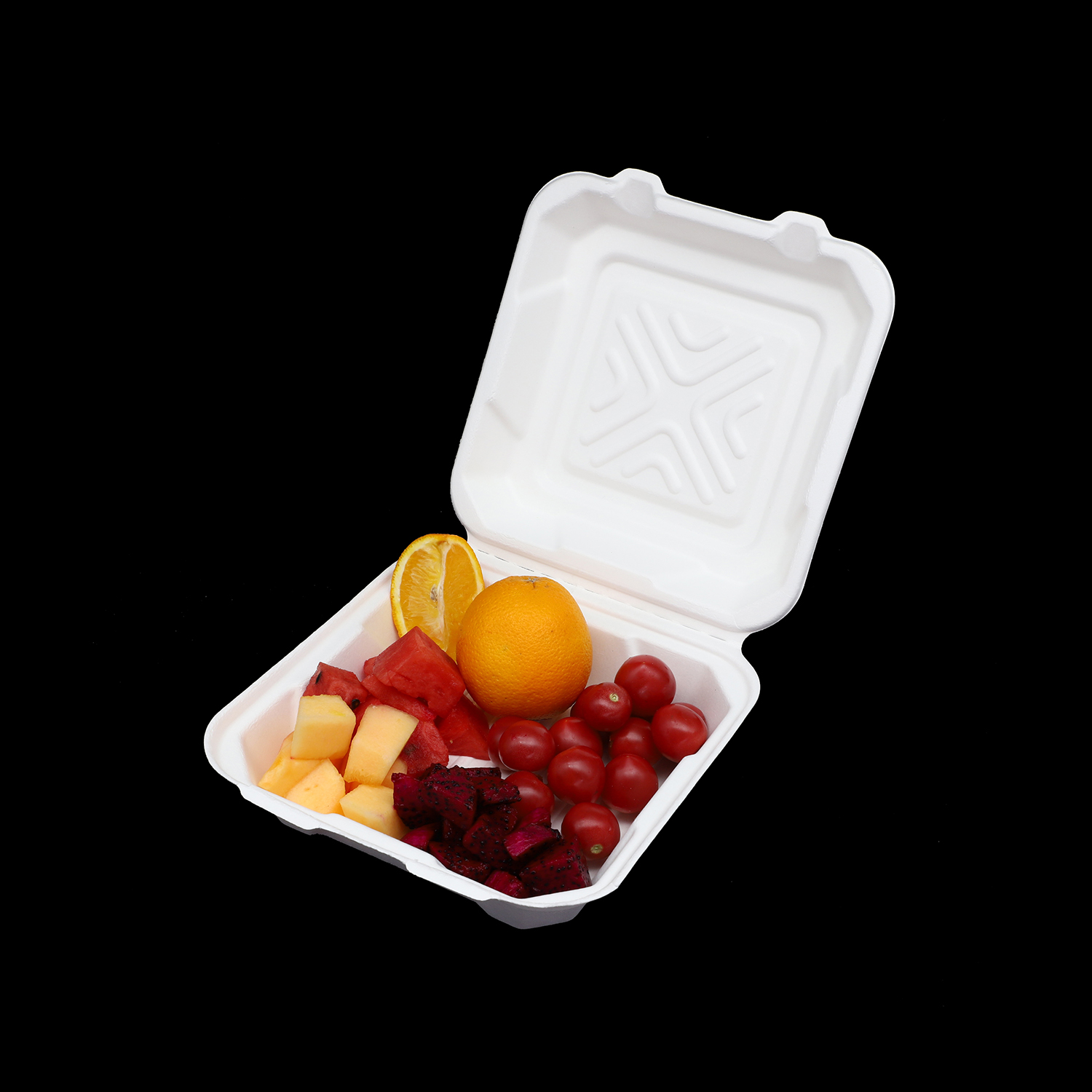 Convenient packaging: Apart from improved safety, additional functionality and added convenience are the general trends in food and beverage packaging market. For example, there are pouches which feature handles and pouring spouts. These pouches can be heated in boiling water and stored under refrigeration and are especially ideal for soup and sauces packaging.
There is also the trend for retail ready packaging which refers to retail goods which are ready to be displayed or with little set up for retail consumption.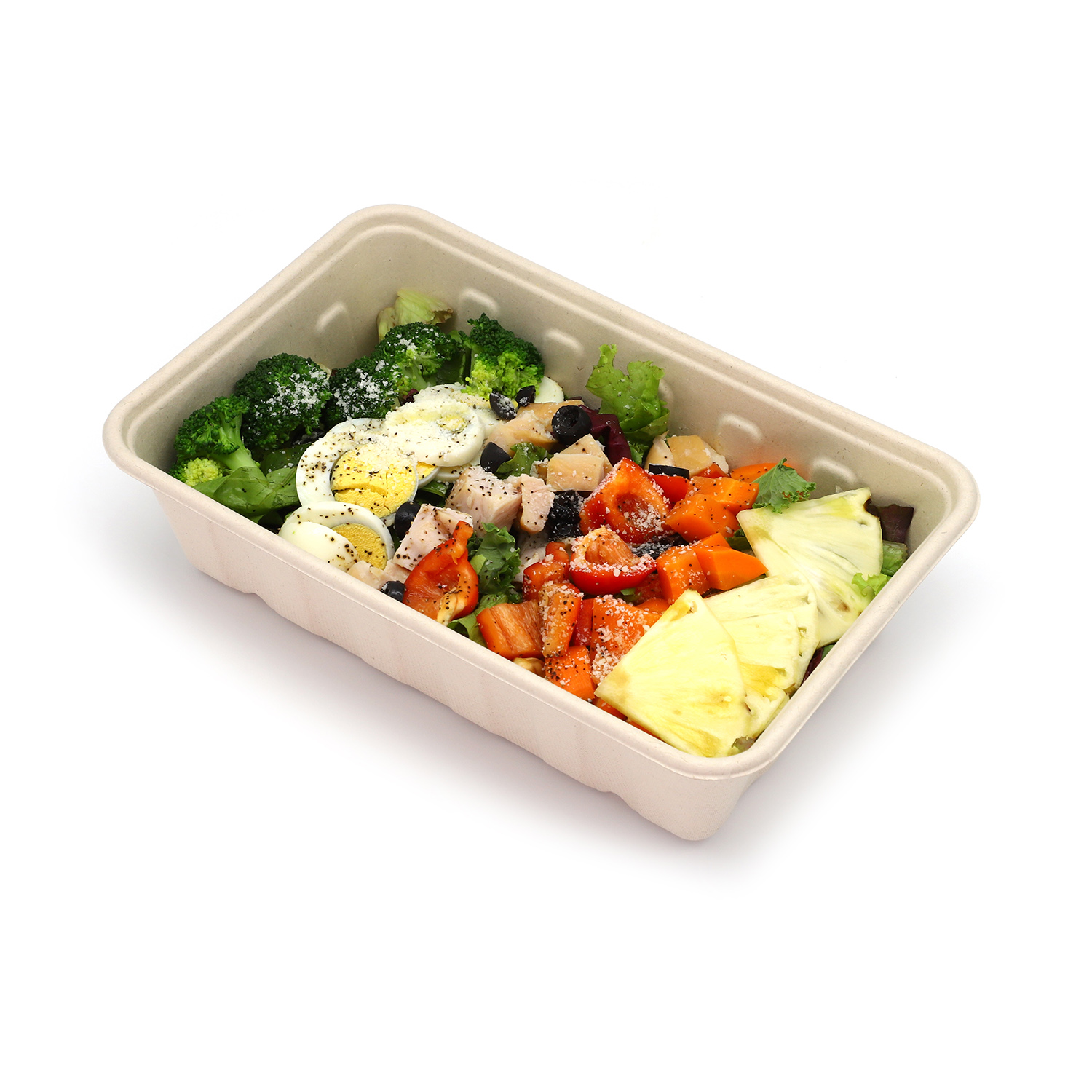 Single-serve packaging: Due to the rising number of single person households, there is an increase in demand for single-serve portion packaging in different product groups in the food and beverages industry such as sauces, bakery products, prepacked dishes and others. Convenience, portability, portion control and sustainability are drivers for this packaging trend. A case in point is single-serve carton board box for sliced pizza.