More and more countries are banning platic containers. This is the first step in this direction and we believe that it would be a step in the right direction. Plastic containers are harmful for the environment. This requires a circular thinking.
What is a circular economy?
A circular economy is a system which eliminates waste through the continual use of resources. Operating in a linear economy, where resources are taken, made into something, used and then disposed of is not a sustainable model. Moving to a circular economy keeps resources in use and at their highest form of use for as long as possible.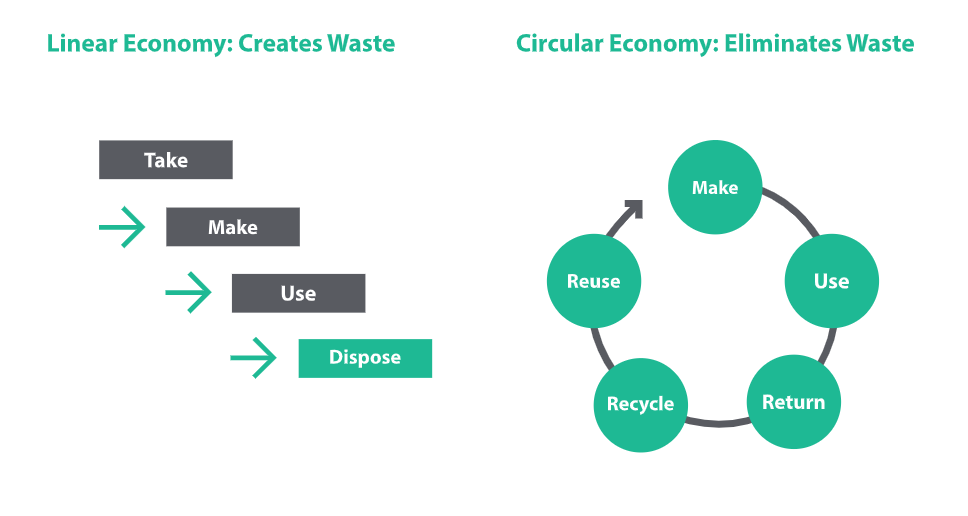 Now, there is a growing tendency to look at the entire product's lifecycle. People are not only asking 'Is this product recyclable' but'what are the chances of this product actually being recycled?'
Circular thinking recognises how a packaging product contributes to a circular economy, where valuable resources are kept at their highest value and in use for as long as possible.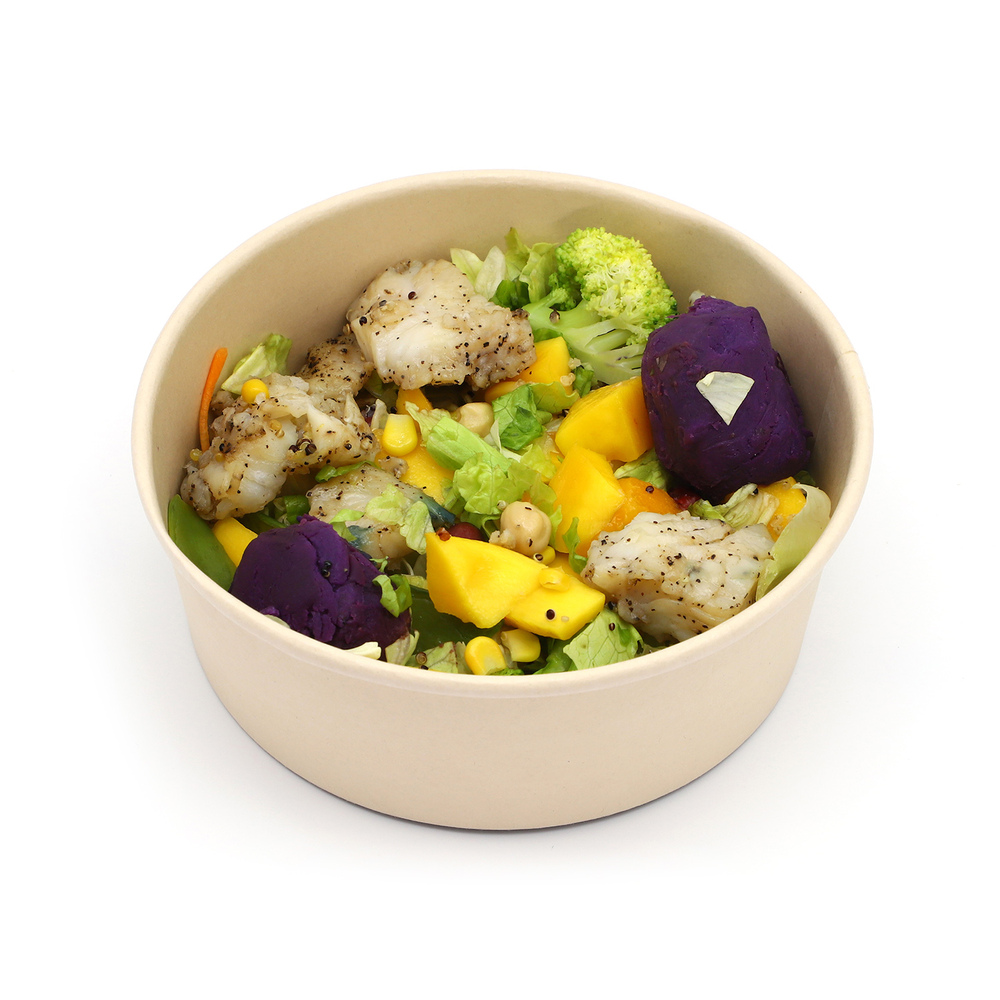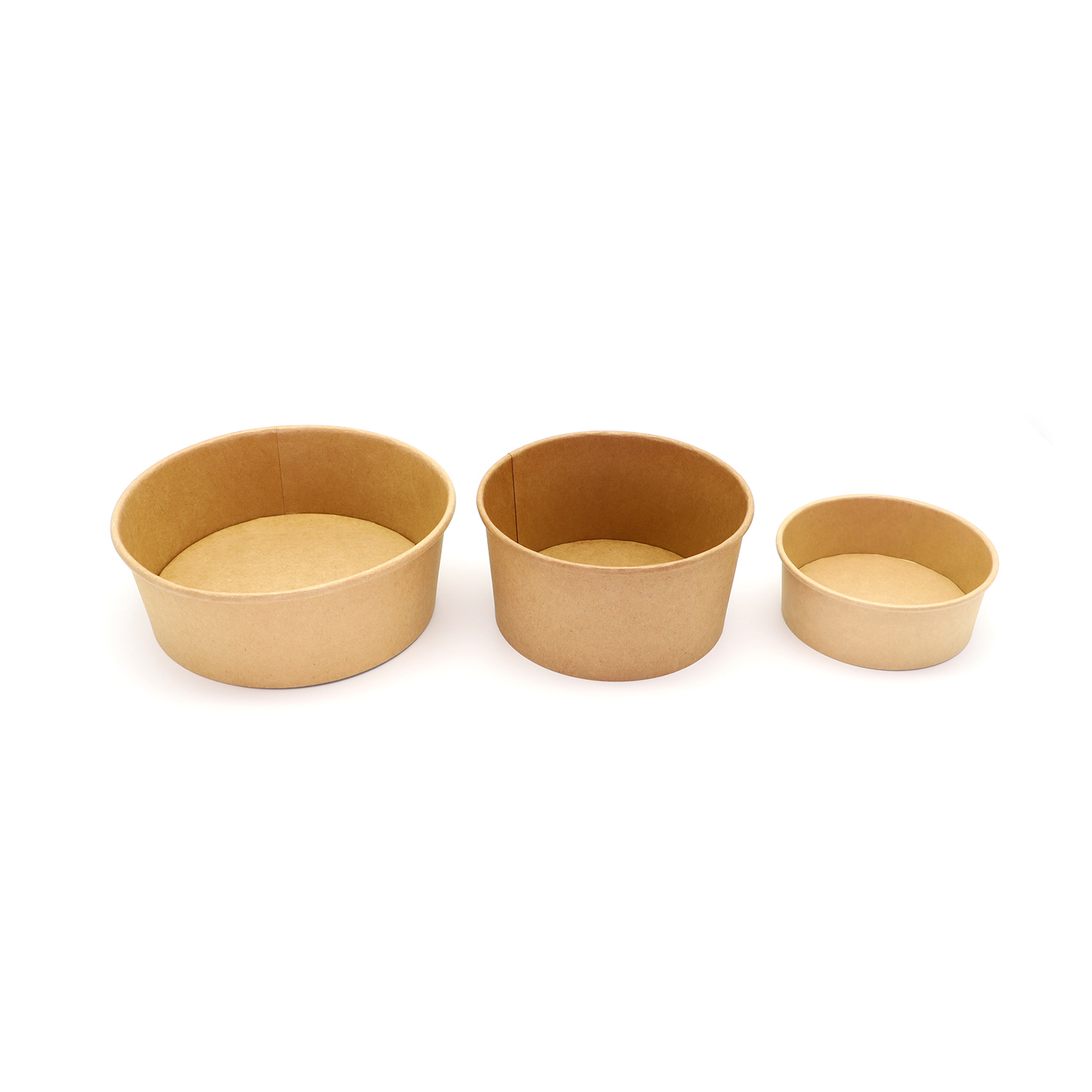 Like this bamboo pulp paper bowl and kraft bowl, as the material of is natural biodegradable material, it is highly recyclable, biodegradable and compostable, has high durability and tear resistance. It conform with the concept of circular economy.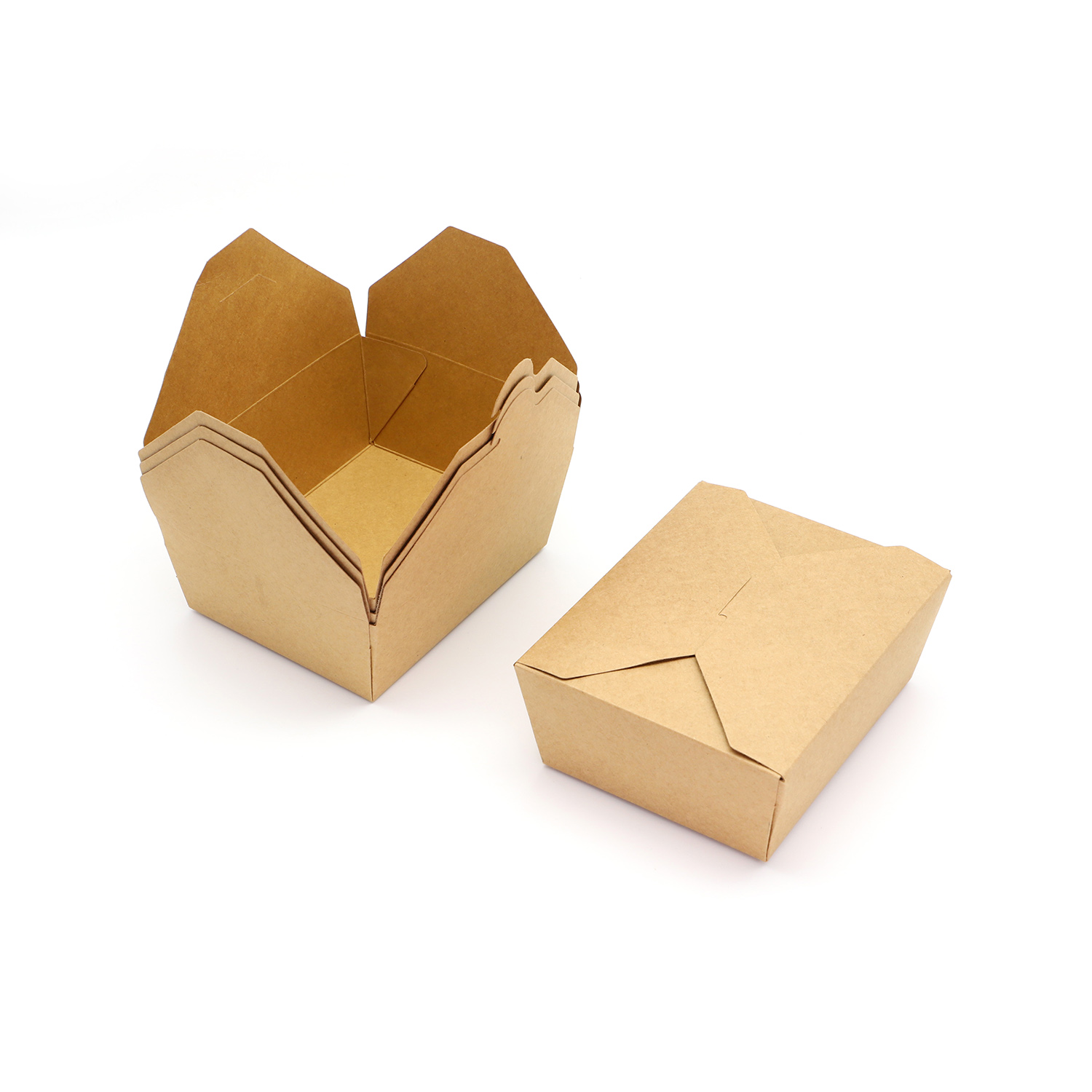 If we coud build an economy that would use things rather than use them up, we could build a future.
On the one hand, we need to protect our planet, on the other hand, how can we meet the requirement of clients that the food is tasty when they receive the delivery?
For food delivery, maximising consumer experience is essential. Packaging plays a big role in matching this experience to what the dining-in one would be, or facilitating a way to make a delivery experience stand out from others.
In looking to provide a memorable experience and promote the likelihood of a repeat order, packaging that is unique, tactile, or has a wow-factor upon opening helps to cement brands in consumers' minds.
For example, the vent holes for pizza boxes to ensure the food don't become soggy. Or designing vent holes in soup cups. The lids' venting holes stop steam from accumulating in your soup cups when used in the microwave. This means there's no risk of the lid bursting open and causing messy, costly and potentially dangerous explosions of hot food. The venting holes also stop your food from turning soggy or watery.